T.I. -- I Had No Idea My Restaurant Was Going Down in Flames
T.I.
I Had No Idea
My Restaurant Was Going Down in Flames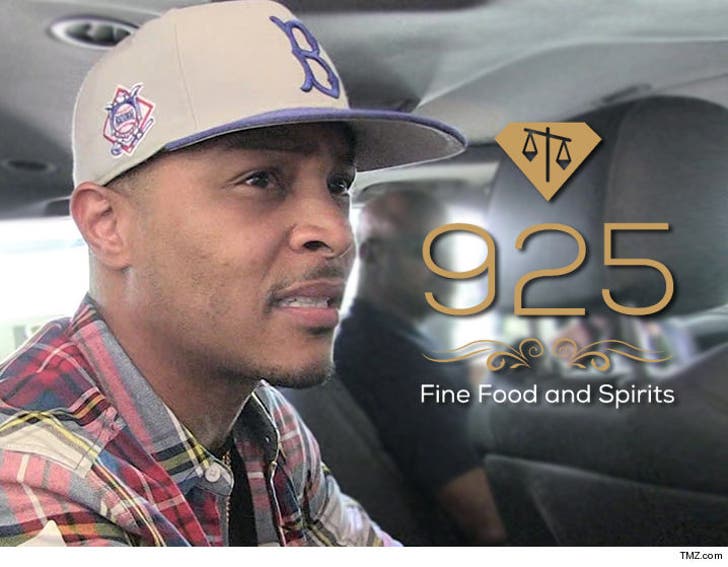 EXCLUSIVE
T.I. says he's not a bad restaurant owner ... he just hires bad, and that's why his Atlanta eatery has crashed and burned.
T.I., who owns Scales 925, faces eviction for months of unpaid rent.
We're told the rapper left a manager in charge of the business while he was tending to his music business, touring and making appearances.
T.I. feels betrayed, because things got so bad 12 employees filed a lawsuit for more than $50k in unpaid wages.
According to the docs ... one of the managers siphoned off money to line his own pockets ... causing employees' checks to bounce. Employees also claim they were coerced to work for hours off the clock.
T.I. is so in the dark he has no idea how much he owes in back rent.
Stick to music, T.I. Running a restaurant is a bitch.