Thomas Gibson's 'Criminal Minds' Job On The Chopping Block
Thomas Gibson
'Criminal Minds' Job On The Chopping Block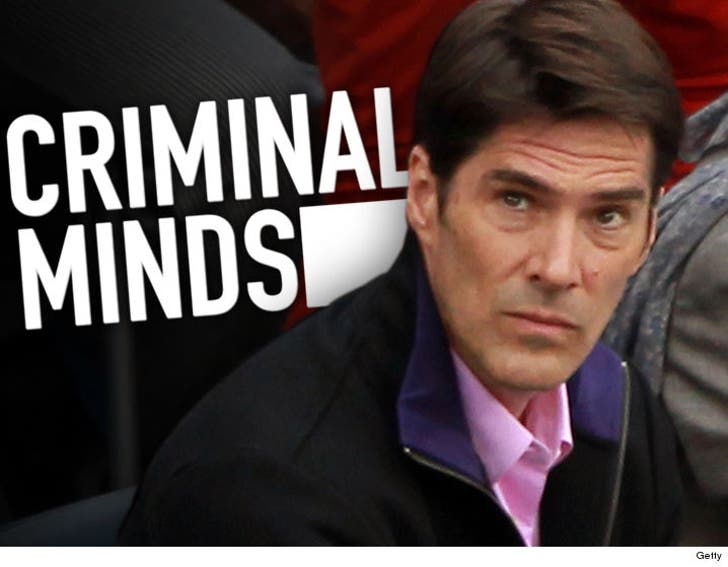 EXCLUSIVE
Thomas Gibson may have nothing but time on his hands, because we're told show execs are thinking of axing him from the show.
Production sources tell TMZ, the honchos have had it with Gibson and his antics. TMZ broke the story he's been suspended for 2 weeks after kicking a writer in the shin.
Now our sources say writers for the show are crafting a story line for next season that eliminates Gibson's character altogether.
We're guessing writer/co-exec producer Virgil Williams -- the guy who was kicked -- is participating with glee.
Our sources say if Gibson does return he will never work as a director again ... his duties will be limited to acting.
Our Gibson sources say they have not been told anything about the actor being 86'd from the series.