Chi Chi From 'Scarface' Has a Warrant Out for Unpaid Child Support
Chi Chi From 'Scarface'
Warrant Out for Unpaid Child Support
... Otra Vez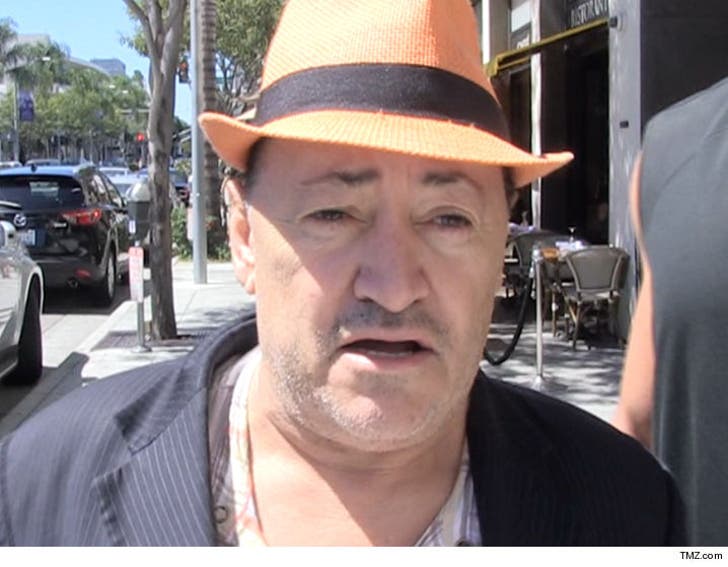 EXCLUSIVE
Angel Salazar is coming up empty-handed in the child support department again ... and a judge just sicced the law on him with an arrest warrant.
Arizona cops are on the lookout for the actor, who played Chi Chi in "Scarface," for shorting his baby mama $1,100 back in January. He hasn't dropped a dime for the $5k a month obligation since July.
Angel better not show his face in the Apache State anytime soon, 'cause it'll cost him $5,000 to get bailed out if he's arrested this time around.
Chi Chi, get the yayo ... and scrounge together some cash for your kids while you're at it.