Chris Brown's Gun Case Falls Flat
Chris Brown
Gun Case Falls Flat
Chris Brown will dodge a bullet in an alleged gun incident ... TMZ has learned.
Sources close to the investigation tell us ... the reason the case has not gone forward is that the D.A. is unimpressed with the evidence assembled by cops. As we reported, the case was supposed to be submitted to prosecutors 2 weeks ago but the D.A. informally kicked it back for lack of evidence.
TMZ broke the story ... Baylee Curran claimed Chris pulled a gun on her and ordered her to leave during a party at his home in August. Brown was arrested and booked ... he was supposed to be arraigned 2 weeks ago but authorities got a 2-week extension so they could gather more evidence.
Our law enforcement sources say the D.A. sees the handwriting on the wall ... all they have is a sketchy alleged victim who hedges on drug and alcohol consumption during the party and made the media rounds big time after the incident.
Authorities also have trouble pinning a gun to Chris. He threw a duffel bag out the window during the standoff and cops say they found 2 guns inside, but they're worried the weapons can't be tied to the singer.
Short story ... we're told it's all but case closed. There's some history between Brown and prosecutors, who wanted him jailed several times while he was on probation in the Rihanna beating case. But our D.A. sources insist, Rihanna is history and is not relevant in the current, weak case.
If cops want to persist, they could take the case to the L.A. City Attorney for misdemeanor assault prosecution, but we're told that would almost certainly be a dead end, because a weak case is a weak case.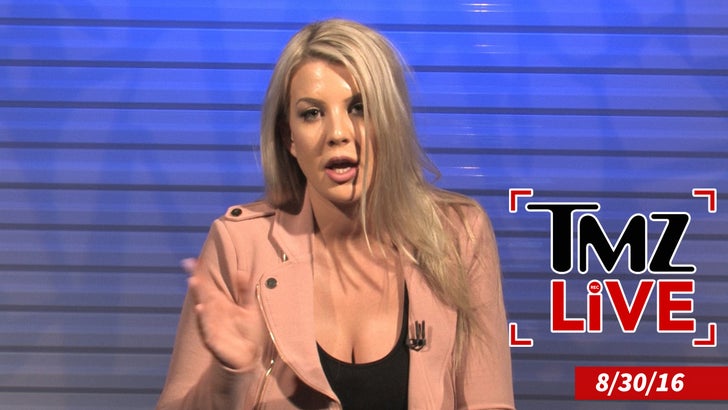 TMZ.com