Kendall Jenner's Alleged Stalker Ordered to Stay Away For Half a Decade!
Kendall Jenner
Alleged Stalker Ordered to Stay Away
... For Half a Decade!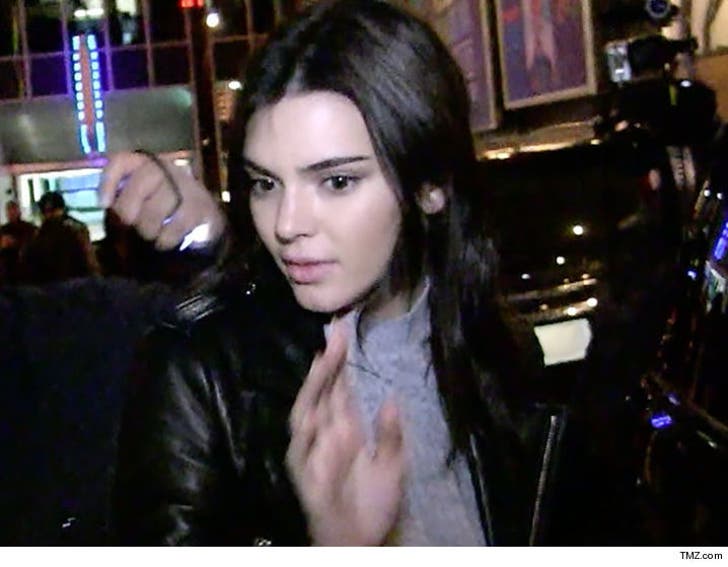 EXCLUSIVE
Kendall Jenner will have one less obsessed fan to worry about for a while -- a judge just put a 100 yard shield between her and her most recent ... for the next 5 years.
Kendall caught a big break in court Thursday when her super lawyer Shawn Holley convince a judge to grant her a permanent restraining order against Shavaughn McKenzie, after he was booked for stalking in August.
We broke the story ... Shavaughn was arrested this summer after he showed up in the driveway of her Hollywood Hills home ... and allegedly followed her through her gate. She says she'd seen him tailing her before -- and Shavaughn already has a record.
Kendall got a temporary restraining order against him at the time, and a judge extended it for the next 5 years. He'll have to stay a football field away from her, her home, her car and her workplace.
Shavaughn is also in criminal court this week facing a trial for his stalking charges ... where Kendall just took the stand.