Jim Belushi Still Can't Believe Cubs Won!
Jim Belushi
'We Slit the Goat's Throat'
'Can't Believe Cubs Won!'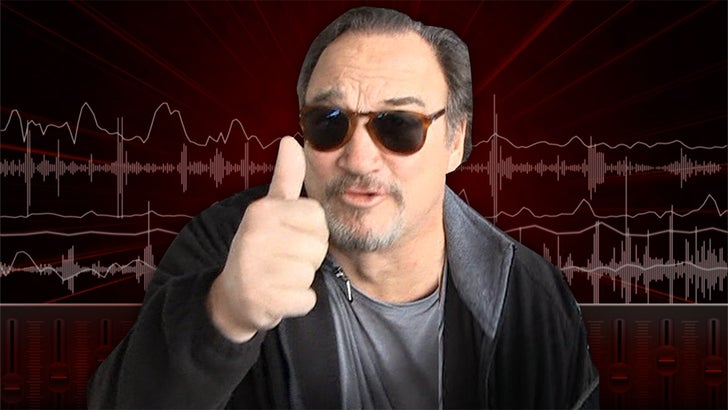 TMZSports.com
Chicago Cubs superfan Jim Belushi says he was crying and puking at the same time while watching his squad win the World Series ... saying he still can't really believe it happened.
"I'm in post stress ... traumatic stress right now," Belushi said.
"When that ball hit Ross on that wild pitch, I though the goat came out into the stadium ... and then someone went out and slit the goat's throat!"