Patrick & Jill Dempsey Are Officially NOT Divorcing!
Patrick & Jill Dempsey
It's Official ...
We're NOT Divorcing!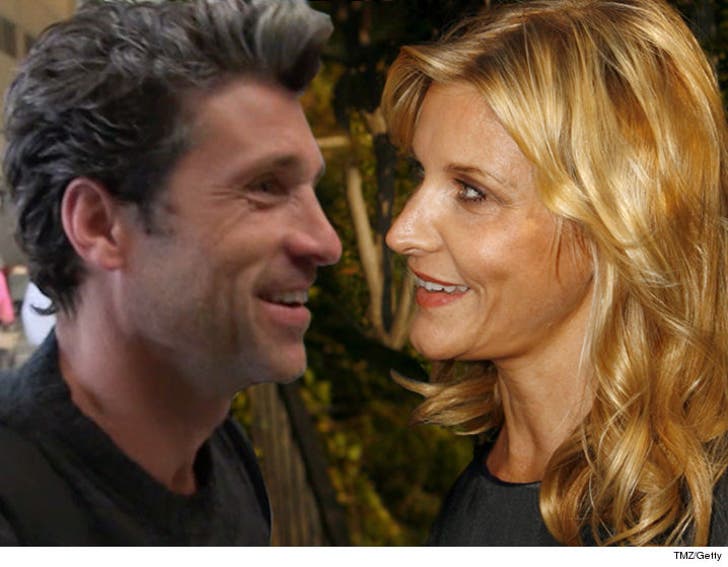 EXCLUSIVE
Patrick and Jill Dempsey are officially out of splitsville and chilling in backtogethertown.
Jill filed legal docs to have her divorce petition dismissed from court. A judge obliged and tossed it less than a week later ... according to docs obtained by TMZ.
The court's action just dots the I's and crosses the T's on what we knew was going to happen months ago. As we reported ... Patrick and Jill backed out of divorce talk after she had filed in 2015.
She wanted him to cut back on his racing. He did and the canoodling in St. Barts back in February proved they were back on track.