Joe McKnight's CFL Teammates In Disbelief After Death
Joe McKnight
CFL Teammates 'In Disbelief'
'He Was The Coolest Dude Ever'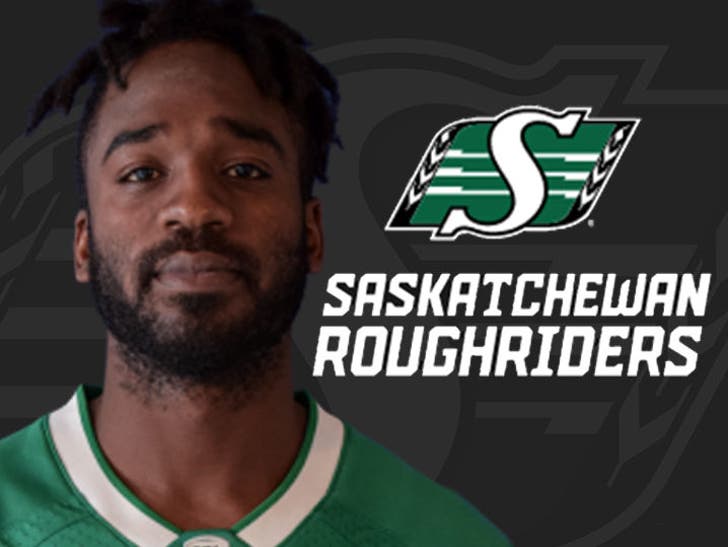 EXCLUSIVE
Joe McKnight's CFL teammates are "in total disbelief" he was killed in a road rage incident ... with one member of the squad telling TMZ Sports McKnight was "the coolest dude ever" and would never get violent.
We spoke to Jeff Knox -- the starting middle linebacker for the Saskatchewan Roughriders of the CFL -- who tells us the team was shaken to the core when they heard the sad news.
"We have a team group chat, no one believed it at first. I was like NO WAY this could happen to Joe, the guy never looked for any trouble, just wanted to play football and get home to his kids."
Witnesses say McKnight was actually attempting to apologize to his gunman before he was killed ... and, according to Knox, that's exactly who he was.
"He might have saw his hair and thought he was just some random hoodlum, not knowing he was a pro athlete with a family. I never met a nicer guy, we used to go at it on the field, if he ever cut me, or blocked me wrong he apologized."