NAACP Protesting Outside Sheriffs Dept., 'Demanding Answers' for Joe McKnight
Joe McKnight
NAACP Protesting Outside Sheriffs Dept.
'Demanding Answers'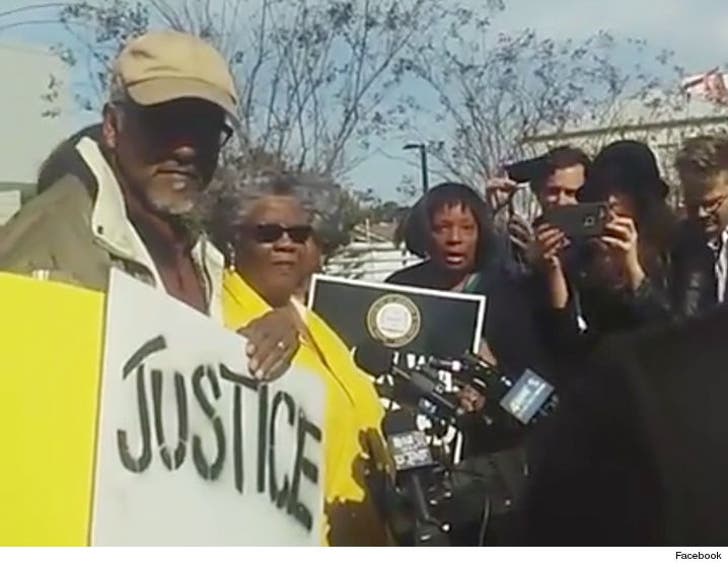 Breaking News
The NAACP has set up a protest outside the Jefferson Parish Sheriff's Dept. -- demanding answers in the shooting death of ex-NFL running back Joe McKnight.
People are holding signs that read "A Man Was Lynched Yesterday" and "Justice" -- and a spokesperson has said they want answers from officials on why the shooter was released from custody.
The spokesperson says, "We are not here to be violent" ... insisting they just want justice.
As we previously reported, the shooter, Ronald Gasser, -- a 54-year-old white male -- was released from custody after questioning. Cops say he "definitely" shot and killed McKnight.