Brian Cushing's 'Very Distraught' Over Joe McKnight
Brian Cushing
'Very Distraught' Over Joe McKnight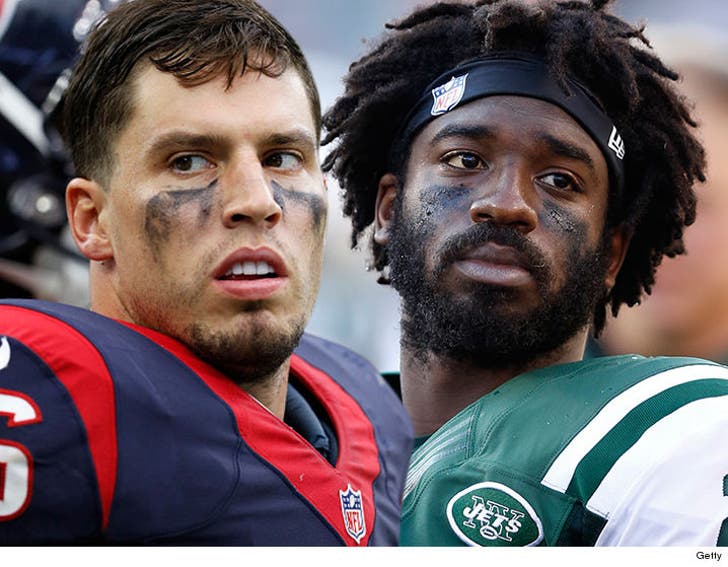 EXCLUSIVE
Zac -- who played on the Houston Texans with Cushing -- says he spoke with the linebacker hours after the news broke about McKnight ... and he's "very, very distraught."
Cushing has posted the following statement about McKnight:
"Joe I'll never forget the time we had together at SC. It was unbelievable to see you grow and work your ass off from a freshman until the day you were drafted."
"We competed every day in practice only wanting the best for each other. I'm absolutely crushed to hear the news today about you being gone. I'll never forget what you accomplished and how far you came as a player and a person. RIP Joe McKnight."