'Tiny House Nation' Contractor Sues Clients
'Tiny House Nation'
Contractor Sues Clients ...
Your Big Mouth's Gonna Cost You $1 Mil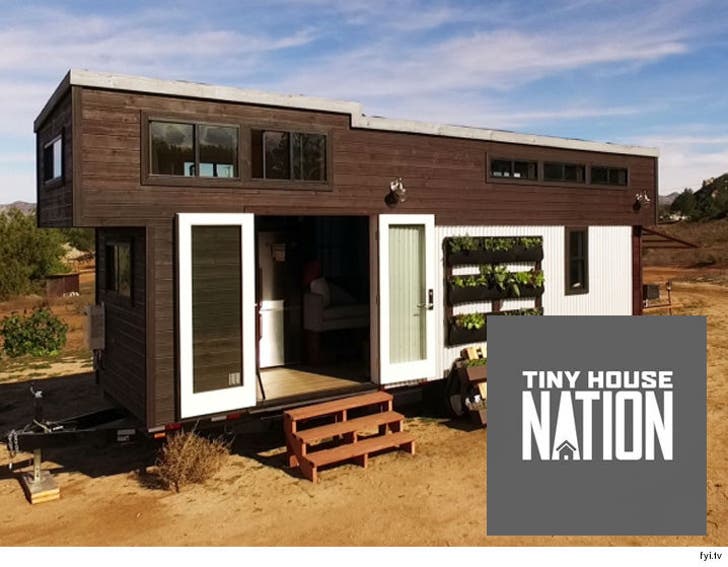 EXCLUSIVE
A contractor for "Tiny House Nation" has a big problem -- the couple who hired him is talking so much smack, they're crushing his bottom line ... according to the lawsuit he just filed.
Charles Brzezinski built a compact pad for Jared Logan and Vanessa Wesley on season 3 of the FYI reality show, but says they've since accused him of being a fraud and doing a shoddy job.
According to the docs ... Brzezinski says the couple posted a lengthy negative review on a consumers website accusing him of being an unlicensed contractor and crappy builder.
The contractor also says the couple posted pics that show the home falling apart -- but he says the images are of lousy work Jared and Vanessa did by themselves ... after construction was complete.
Brzezinski says the negative online reviews have cost him tons in business and trashed his reputation. He's suing to get the couple to delete the review, and for more than $1 million in damages.
He also points out Jared and Vanessa happily signed a certificate of completion when the house was done ... and even has this video showing the place was immaculate when they got the keys.