Renee Zellweger Roped into Boyfriend's War with Ex
Renee Zellweger
Roped into BF's War with Ex ...
My Money's MINE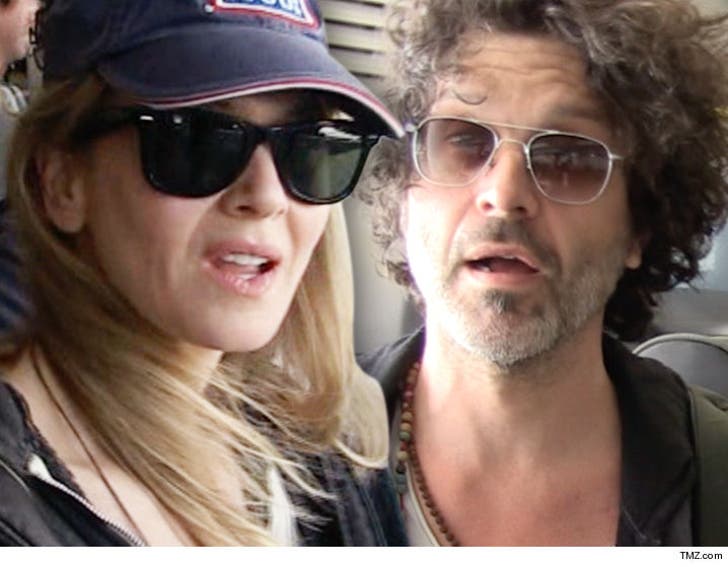 EXCLUSIVE
Renee Zellweger had serious issues with her boyfriend's ex-wife trying to pry into her personal life ... so she's desperately trying to get a judge to nip it in the bud.
Renee's boyfriend, rocker Doyle Bramhall, is battling his ex, Susannah Melvoin, over child support. According to docs ... Melvoin wanted Renee's income, living expenses and business deals ... admitted as evidence in the case.
It appears Melvoin wants to paint a picture of what she thinks is Doyle's lavish lifestyle with Renee, but Renee's not having it. She fired back in docs, saying her personal and professional life are separate from her bf's case -- and Melvoin's just trying to force a confrontation in court.
She got it. Renee testified, but mostly about a few gifts she'd bought for Doyle. She didn't seem too pissed outside court, and we're told there were no fireworks ... even though Susannah was there.