Steve Francis Back Behind Bars On Burglary Warrant
Steve Francis
Back Behind Bars
... On Florida Burglary Warrant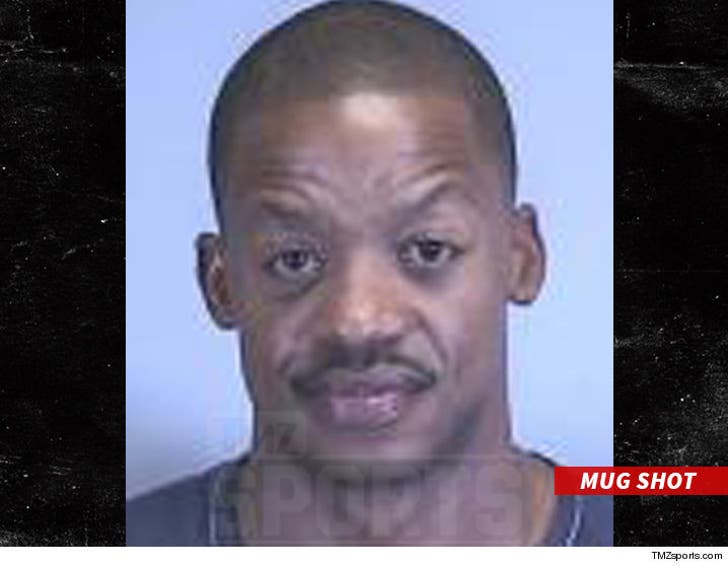 EXCLUSIVE
Steve Francis just posed for another mug shot, 'cause he finally turned himself in on a warrant stemming from a burglary charge earlier this year.
As we previously reported, the ex-NBA star was wanted by cops in Manatee, Florida after he allegedly ransacked a stranger's car back in June and stole over $7k in stuff.
According to jail records, Francis turned himself in early Monday on a burglary of an unoccupied conveyance charge -- a 3rd degree felony that carries up to 5 years in prison.
His bond is set at $1,500.