Stevie Wonder Hit with Most Affordable Celebrity Tax Lien
Stevie Wonder
Tax Man Called to Say You Owe
... Some Spare Change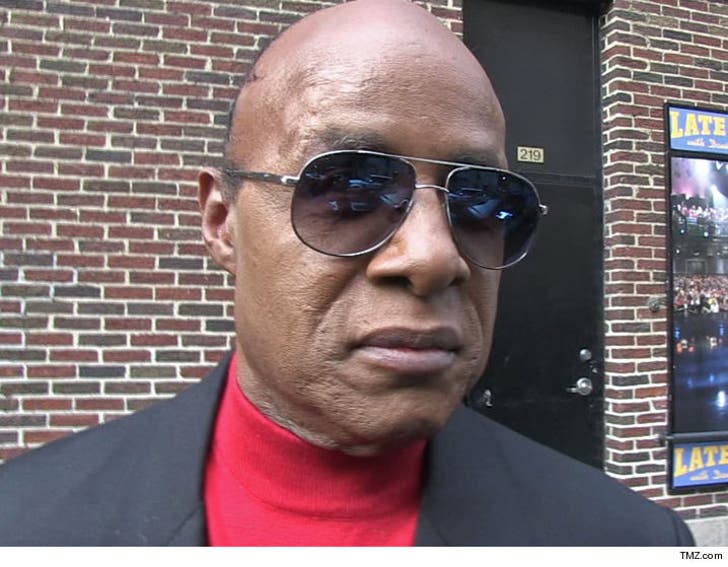 EXCLUSIVE
2:30 PM PT -- Stevie's rep tells us the lien has been paid. Probably didn't even crack his piggy bank.
Stevie Wonder's such a legend, even his tax liens are entertaining ... because the tax collector is looking for a sum of cash Stevie's most likely got tucked in his back pocket right now.
L.A. County says Stevie owes -- wait for it -- a whopping $645.32 for unpaid property taxes. We see plenty of tax liens dropped on celebs ... from several million owed down to a couple thousand, but we've never seen one this tiny.
He's clearly got this kinda cash ... so we're guessing this is a clerical error. We reached out to Stevie's people, but haven't heard back.
Don't You Worry 'Bout a Thing, L.A. ... he's good for it.