'Goliath' Kid Star Is Making a Giant Salary!
'Goliath' Kid Star
Making a Giant Salary!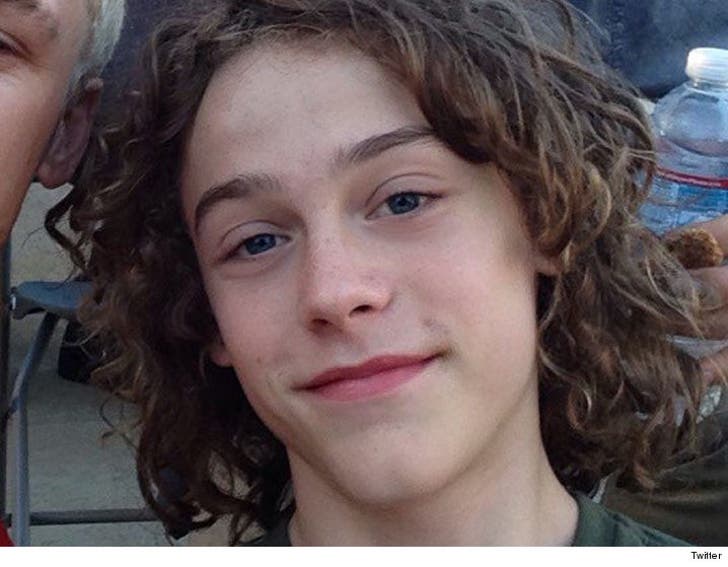 EXCLUSIVE
Co-starring with the likes of Billy Bob Thornton and William Hurt is making a 15-year-old kid a ton o' dough ... as in six figures before he can even drive alone.
Britain Dalton is on David E. Kelly's Amazon lawyer drama, "Goliath" ... and according to the kid's contract, he's making $12,500 per episode for the first season of 8 episodes. That's $100k payday for a kid with just a handful of films under his belt.
Under California law, 15% of a child actor's pay goes into a trust until they turn 18. Sooo ... he'll get a nice bonus in December 2019.