Bo Bice Took 'White Boy' Incident Too Far, Says Popeyes Employee
Bo Bice
'White Boy' Incident Blown Out of Proportion
... Says Popeyes Employee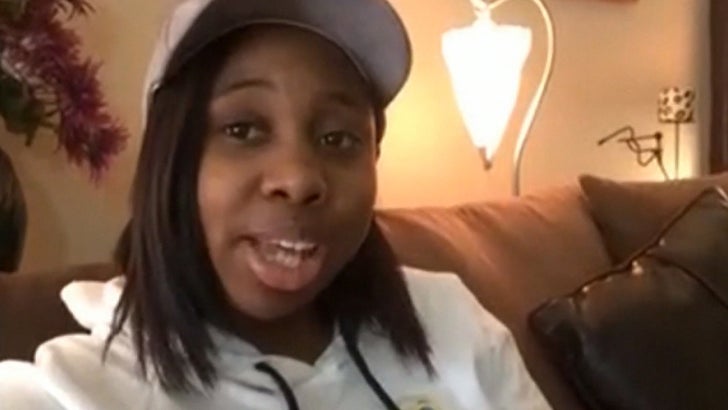 TMZ.com
The Popeyes employee who called "American Idol" runner-up Bo Bice a "white boy" ... thinks he could have handled the situation better, instead of getting her suspended.
Brooke Harpe told TMZ ... she'd love to apologize to Bice, and wishes he'd given her the chance to do so in the first place. Harpe's been benched for about a week now, and says Bo made a mountain out of a molehill. She thinks there was a much simpler, tastier way to resolve the matter.
She says Popeyes just gave her the okay to return to work starting Monday.
Bice broke down while talking about the incident last week, saying it would be considered racist if roles were reversed.