Plies Gets Driver's License Yanked! No Blow, No Go
Plies
Driver's License Yanked ...
No Blow, No Go!
Plies is already feeling the consequences from his DUI arrest, even before he gets to court -- he's lost his driver's license because he refused to take a breathalyzer test.
The rapper's license will be suspended for 1 year ... regardless of what happens in his DUI case. Cops say he declined all testing -- breath, urine and blood -- the night he was busted last month in the Tampa area. That decision triggers automatic suspension under Florida law.
We broke the story ... Plies was busted driving the wrong way down a one-way street. According to the police report, obtained by TMZ, he was also driving without a shoe at the time.
Hope he found it -- dude's gonna be hoofin' it for a while.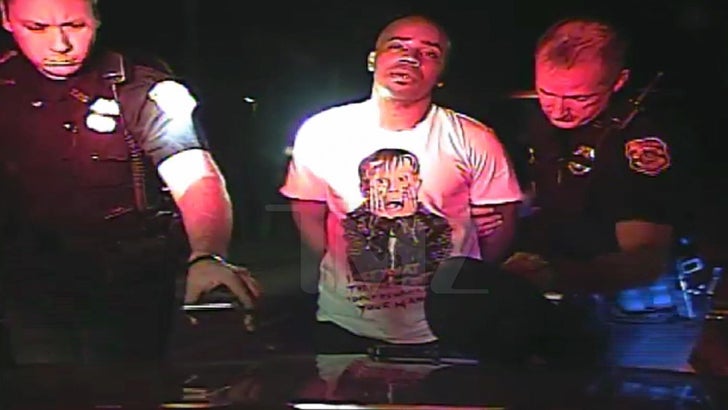 TMZ.com