Darrelle Revis: The Voice On that Video Ain't Mine ... I'll Prove It!
Darrelle Revis:
The Voice On that Video Ain't Mine
... I'll Prove It!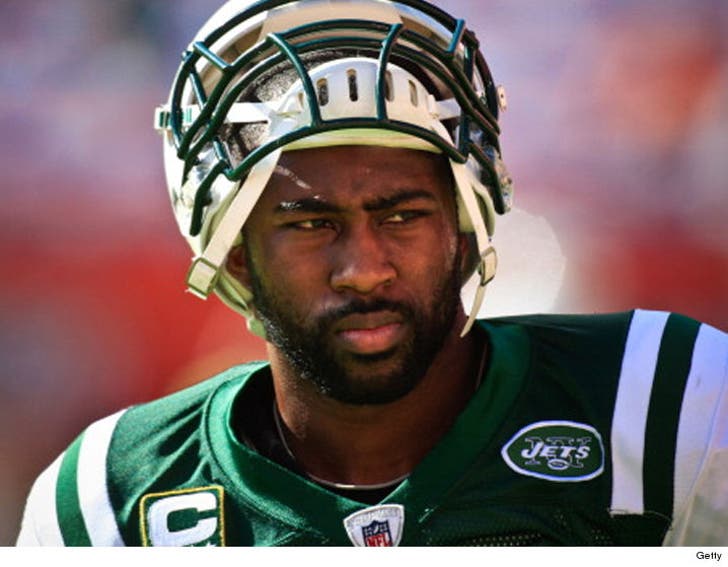 Breaking News
Darrelle Revis is adamant the voice captured on video bragging about knocking out 2 guys in Pittsburgh over the weekend is NOT him ... and his lawyers say they can prove it.
TMZ Sports posted video from the aftermath of the incident ... showing 2 men knocked out cold while an unidentified man admits, "I knocked both these motherf**kers out."
Now, Revis' attorneys -- Robert Del Greco Jr. and Mark Fiorilli -- issued a statement saying the NFL star "absolutely, categorically and positively did not knock out anyone."
The lawyers claim Revis did not commit ANY crime and add, "We have no doubt but that further investigation relative to the clothing and voice verification will corroborate the above assertions."
So far, Revis is the only person involved in the incident charged with a crime.