'Bachelorette' Rachel Lindsay Won't Fill a Diversity Quota for New Season, But ...
'Bachelorette' Rachel Lindsay
No Diversity Quota For Me
But I Do Want Some Men of Color!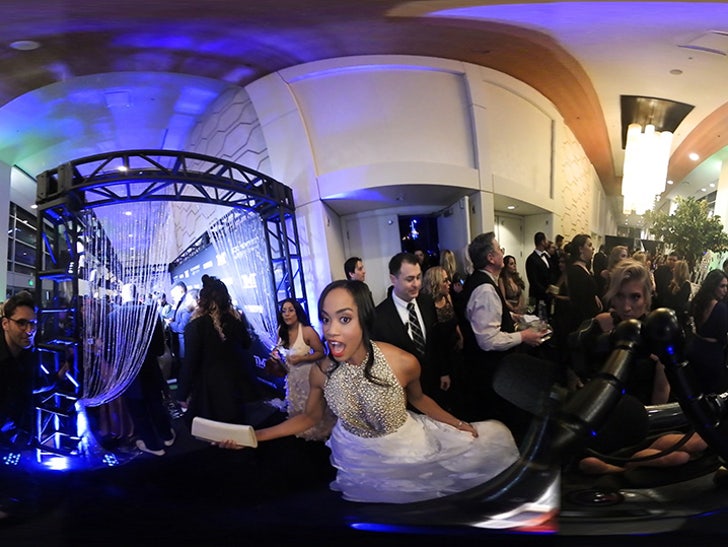 [[omnivirt:video id="6412"]]
Rachel Lindsay doesn't care what kind of men step in for her season of "The Bachelorette" -- black, white, it's all good ... but she does want to see a mix.
We got Rachel at Floyd Mayweather's weekend birthday bash inside the J.W. Marriott, and she told us she isn't looking to overcompensate in diversity for her guys just 'cause she's the 1st black 'Bachelorette.'
That's not to say she does want to see a range of color in her contestants, whom she apparently doesn't have all that much of a choice in picking. She did drop a hint though as to what kind of man COULD win her heart.
And definitely check out the scene around Rachel and our photog -- courtesy of our new 360-degree camera!