The Game Says Lonzo Ball Is Ready For The NBA ... Now
The Game
Screw Next Year
Lonzo Ball Could Run NBA NOW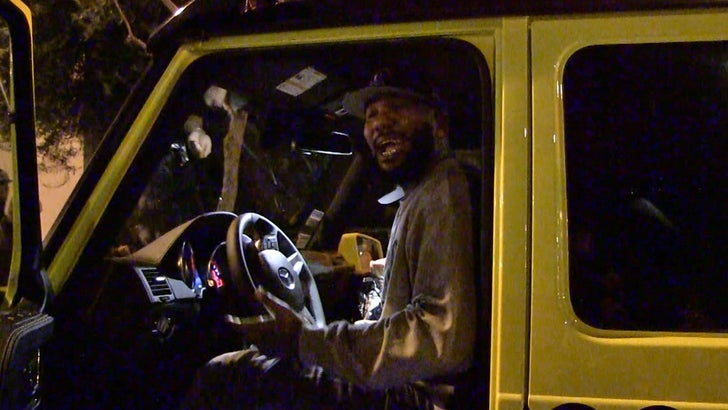 TMZSports.com
Here's video of someone praising Lonzo Ball's hoop skills ... and no, it's not his dad ... it's The Game, who says Lonzo could play for any team in the NBA RIGHT NOW.
We got Game leaving 1 Oak in West Hollywood and asked him what he thought about Lonzo's dad reportedly saying his son was targeting the Los Angeles Lakers as his professional home.
That's when Game said emphatically that he thinks Lonzo is NBA ready RIGHT NOW, as in forget the rest of the college basketball season, and the summer league.
Game's love for the Ball family is well known, he recently took the time to mentor the youngest brother, LaMelo, after the kid suffered a hard loss in the California high school playoffs.
And yeah, he's probably right.