Nic Cage's son, Weston, Charged with DUI in Wild Chase
Weston Cage
Charged with DUI in Wild Chase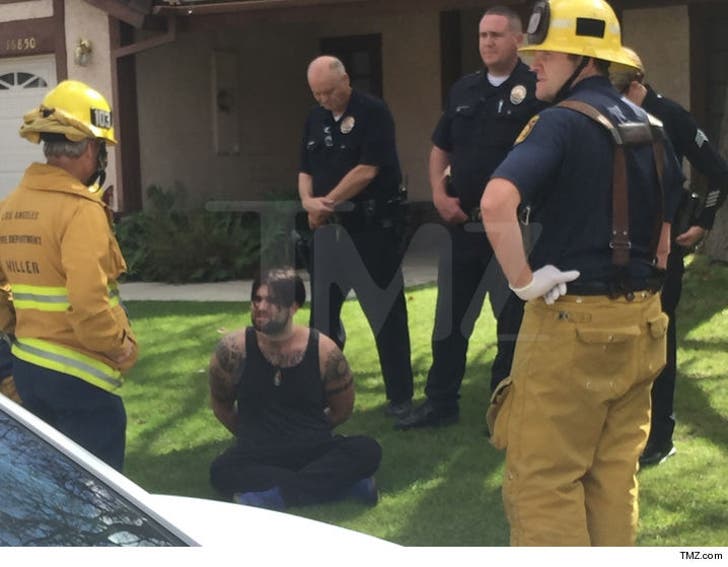 EXCLUSIVE
Nic Cage's son is facing up to a year in jail for a wild car chase that ended with him smashing head-on into a tree.
The L.A. City Attorney is slapping Weston Cage with 3 charges ... DUI and two counts of hit and run ... all misdemeanors. According to law enforcement, Wes' blood alcohol was .15, almost double the legal limit.
As we previously reported, Wes allegedly got into a fender bender in February, but booked it before cops arrived. He lost control of his car while fleeing and took down mailboxes, a street sign and then hit the tree.