Ex-'Power Rangers' Star Cops Plea in Roommate Stabbing Death (PHOTO + VIDEO)
Ex-'Power Rangers' Star
Cops Plea in Roommate Stabbing Death
Ricardo Medina Jr. -- one of the stars of 'Power Rangers Samurai' -- just pled guilty to voluntary manslaughter for stabbing his roommate to death with a sword.
Ricardo appeared in court Thursday in Lancaster and entered his plea. He remains behind bars without bail. Ricardo -- who admitted to using a sword in the killing -- is scheduled to be sentenced later this month.
TMZ broke the story ... Ricardo was rearrested back in January 2016 and charged with murder. He had previously been arrested but the D.A. kicked the case back to cops for more investigation.
He faces 6 years in prison.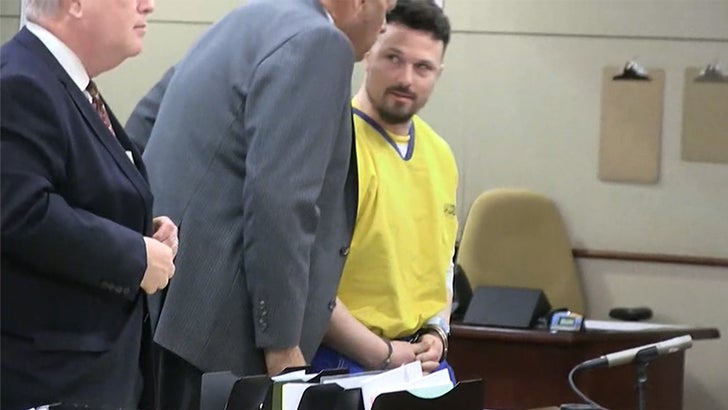 TMZ.com