Jamiroquai's Toby Smith Was Battling Cancer, Bandmates Thought He Was Beating It
Jamiroquai's Toby Smith
Battled Cancer for Years ...
Kept Dire Condition from Band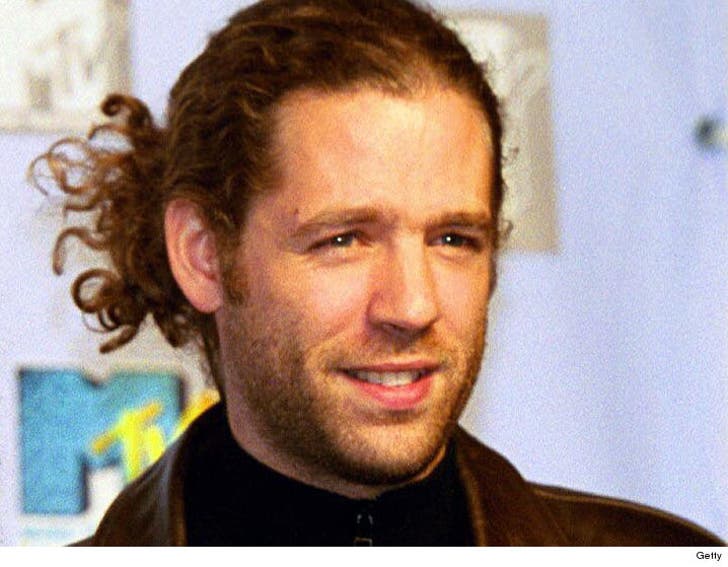 EXCLUSIVE
Jamiroquai keyboardist Toby Smith kept his bandmates in the dark about his cancer progressing ... TMZ has learned.
Sources close to the band tell us they were all aware Toby had cancer. He'd been battling it for a few years, but were under the notion he was close to remission. We're told he never let on his condition was deteriorating and, in fact, they were optimistic.
One source described Toby's passing as a "surprise and complete shock."
Toby, a founding member of the band, died Tuesday night in the U.K., and we're told he was surrounded by his wife and kids.
Jamiroquai's bassist, Stuart Zender, told us ... "I have lost a soul mate. We taught each other so much about life and music. He was like a big brother to me and I spent the most transformative years of my life with him. He is loved by his beautiful family, supporters and friends. His angelic chords will live in the lives and hearts of many to come."
He added, "I love you my brother 💜- I've got a huge empty hole where my Toby was. I'm waiting for him to tell me it's ok.. he's ok"