Boston Marathon Bombing Survivor Furious Over Misplaced Memorial ... 'F**king A**holes'
Boston Bombing Survivor
Furious Over Tribute Fail
'F**king A**holes'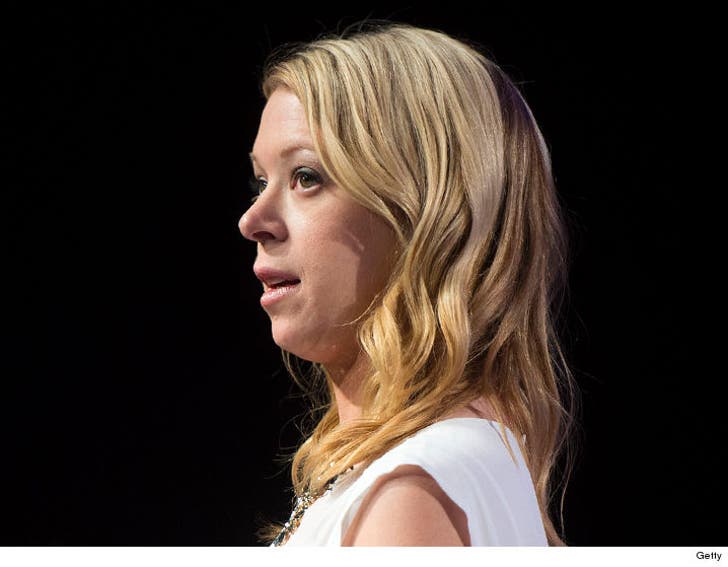 Breaking News
Boston marathon bombing survivor Adrianne Haslet was deeply offended over a makeshift memorial that was placed at the WRONG SPOT this weekend ... calling those responsible, "F**king a**holes."
Haslet lost her left leg in the 2013 blast and returned to Boylston Street over the weekend -- only to see a wreath incorrectly placed in front of a Starbucks instead of the old Forum restaurant, one shop over.
"Nice work, Boston," Haslet said sarcastically ... "Real good job of laying the wreath in front of the wrong place. That's real offensive to everyone. Appreciate it."
Haslet ended up taking the matter into her own hands and moved the wreath to the correct spot.
She added this comment -- "I bet if we had a permanent memorial people would remember where the actual attack happened."
Haslet famously returned to the course last year -- as a runner -- and completed the race with a prosthetic leg.