Justin Bieber Off the Hook in Alleged Headbutting
Justin Bieber
Off Hook in Alleged Headbutting
Justin Bieber's officially in the clear for allegedly headbutting a guy at a pre-Grammy party after his attorneys effectively stonewalled cops.
Law enforcement sources tell TMZ ... Justin's lawyers refused to let the L.A. County Sheriff's Dept. have a sitdown with him, and when the alleged victim went radio silent ... the investigation fizzled out.
Put another 'W' on the board for Justin.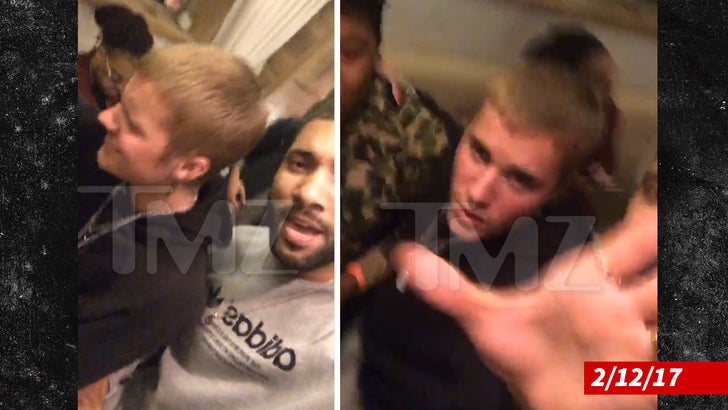 TMZ.com