Victoria Beckham No Smiles on Her 43rd Birthday
Victoria Beckham
Smile? On My Birthday?
Don't Be Silly!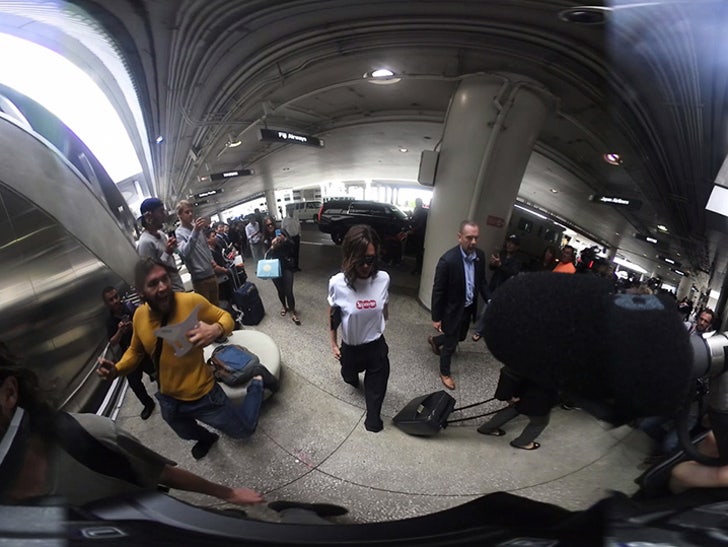 [[omnivirt:video id="8754"]]
Victoria Beckham has never been big on smiling for anything, not even when a pack of strangers sing 'Happy Birthday' for her.
Posh Spice turned 43 on Monday and got a serenade from photogs when she arrived at LAX. It was a sweet gesture, and Vicky seemed like she was gonna be into it. You gotta see her primp for the big moment.
But once the singing started, well ... let's just say she doesn't seem impressed.
We think she'd say her daughter, Harper, did it better.
Waiting for your permission to load the Instagram Media.