Adrian Peterson Will Be a Great Backup, Says Deuce McAllister
Adrian Peterson
Will Be a Great Backup
... Says Deuce McAllister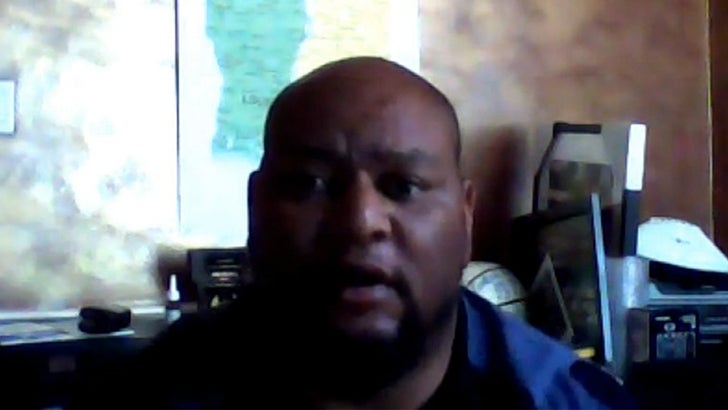 TMZSports.com
New Orleans Saints legend Deuce McAllister says he's fired up about Adrian Peterson joining the squad -- because he'll be an excellent addition ... as a backup.
The Saints just finalized a 2 year, $7 mil contract with the future Hall of Famer -- but it doesn't guarantee he'll start. In fact, when we asked Deuce who's number one on the depth chart, it ain't AP.
"It's Mark Ingram, it's not even a question."
For his part, Ingram's handling Peterson's addition the right way in the media saying, "I'm all about winning, man. If this will help us win, I'm all about winning. I'm all for it."