President Trump Should Be Kissing the Media's Ass According to Carl Bernstein
Carl Bernstein
Trump Should Be Kissing the Media's Ass!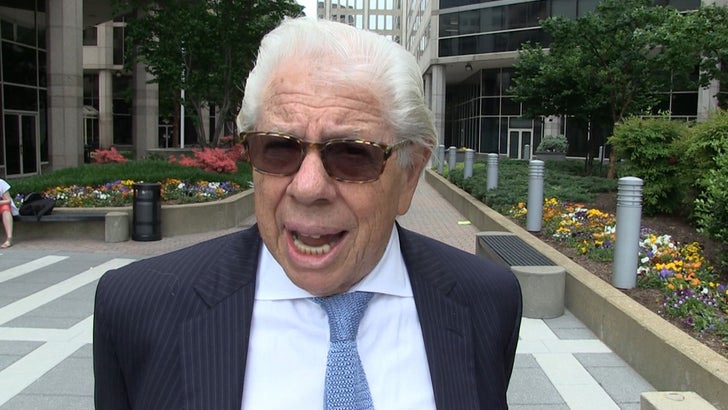 TMZ.com
President Trump's weekend attack on the press was not only "venomous," but laughable according to legendary journalist Carl Bernstein ... who thinks POTUS needs to show some gratitude.
The guy who cracked Watergate took aim at Trump's presidency when we saw him Sunday in downtown D.C., the morning after Trump skipped the White House Correspondents' Dinner and ripped the "fake news" coverage of his administration.
Bernstein, who was at the WHCD, believes the prez has it ALL wrong when it comes to the media's job description. He also tells Trump to remember how he even got to the White House.
The beef is officially on the grill.