Julian Edelman Gave Super Bowl Catch Gloves to Guy Fieri's Son
Julian Edelman
Gave Super Bowl Catch Gloves
To Guy Fieri's Son
After Julian Edelman made that INSANE catch at Super Bowl 51, he gave the gloves he was wearing to someone very special ... Guy Fieri's son!!
Turns out, Julian and Guy are pretty good friends -- and after that insane comeback, the Patriots star spotted Guy and his kid on the field ... and wanted to give them a game-used souvenier!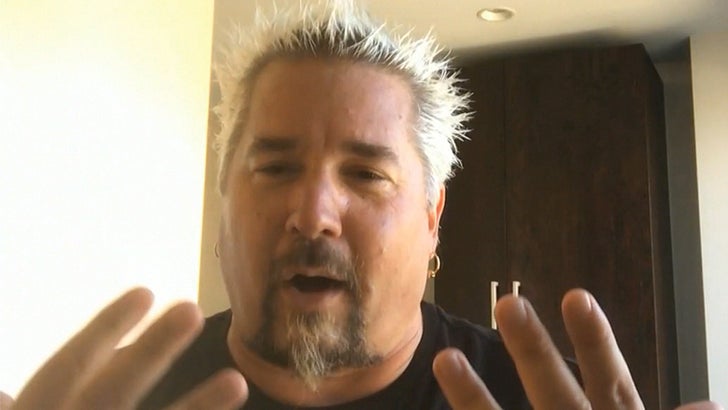 TMZSports.com
Guy says his kid was PUMPED -- but as fate would have it, he didn't get to keep them that long ... because days after the game, they got a call from someone very important asking to hand them over.
The Fieris complied -- but don't worry, the gloves are in a very cool place ... and Edelman made sure he got some cool replacement gear.