Charles Barkley: If I Saw Racist Fan, 'I Would Put an End to That Sh*t'
Charles Barkley
If I Saw Racist Fan ...
'I Would Put an End to That Sh*t'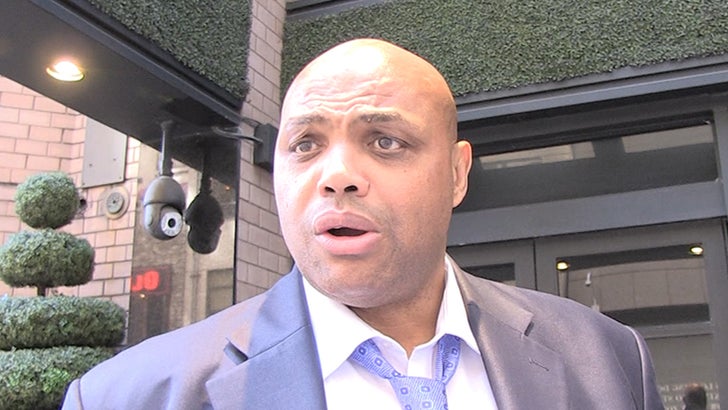 TMZSports.com
Charles Barkley says he's very disappointed in the people AROUND the racist fan who hurled the N-word at Adam Jones ... saying he if saw anyone being racist, "I would put an end to that sh*t."
Barkley was out in NYC when we asked about the situation in Boston -- where a fan at Fenway Park hurled racial taunts at the Baltimore Orioles star.
"It should never happen," Barkley says ... "but I'm disappointed in the fans who were around those people saying those things."
Barkley essentially says it's up to others to stand up for what's right -- and that's what he would do.
By the way, this is just the beginning of Barkley's foray into racial issues -- he's launching a new show on TNT called "American Race" later this month ... and he's not holding back.
In fact, Barkley gave us a teaser and said one of the issues he's most passionate about is the mistreatment of Muslims in the United States.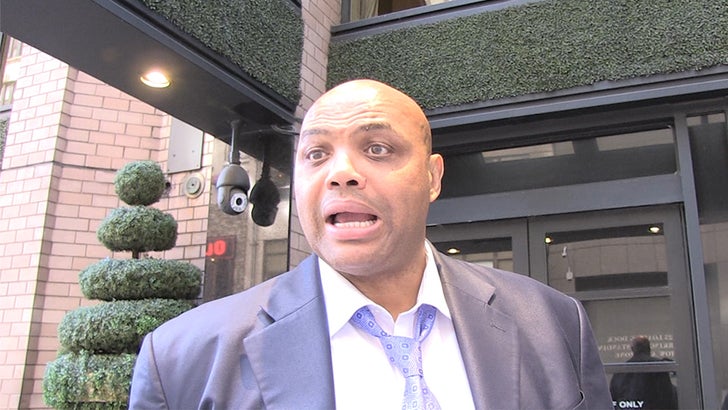 TMZSports.com