Mariah Carey Gets Maybach as Birthday Gift But It's No Big Deal
Mariah Carey
My $200k Bday Gift
No Big Deal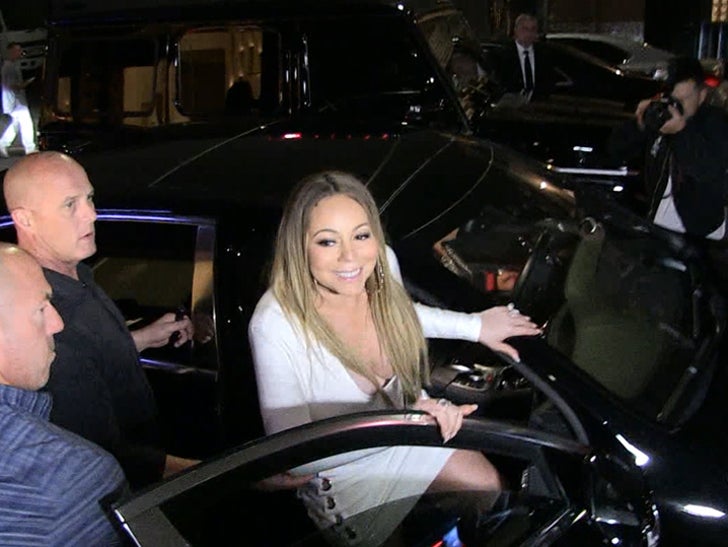 [[omnivirt:video id="9383"]]
Mariah Carey got a Maybach for her birthday and, well, it didn't exactly float her boat.
Mimi was celebrating her belated bday Thursday night at Tao in Hollywood. She turned 47 back in March. The ride was a belated gift from her manager, Stella Bulochnikov.
Most people would've freaked out over a whip with a starting price of $200k. Mariah barely flinched.
Seems she was eyeing the $100k Mercedes G-Wagon with a bow on it, but we're told that was for Stella's daughter.