Rohan Marley Says Weed Won't Be an Issue For NFL Linebacker Son
Rohan Marley
Weed Won't Be an Issue
... For NFL Son!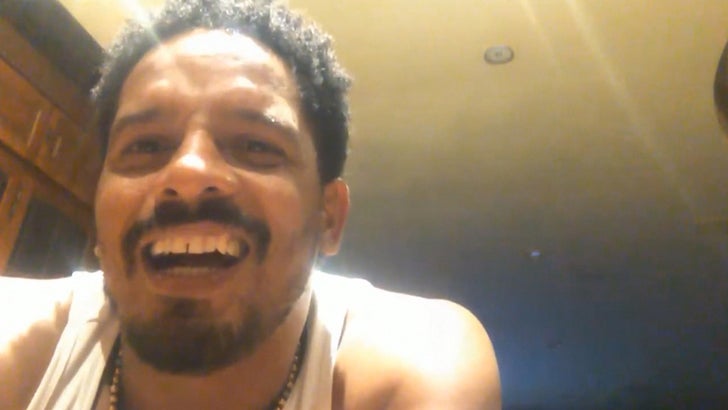 TMZSports.com
With Bob Marley's grandson, Nico, signing with the Washington Redskins ... we got to wondering, will marijuana be an issue??
For the answer, we went right to Bob's son, Rohan Marley, and asked if Nico will be able to pass on the family's favorite pastime ... since weed is outlawed in the NFL.
The good news for the Redskins ... Rohan says weed isn't really Nico's thing -- plus, he can always wait until AFTER his NFL career to partake in the herbals.
Rohan -- who was a stud football player back in the day -- is clearly proud of his kid ... but you gotta see his reaction when we ask if Nico is better than he was. Classic.