Donald and Melania Trump Arrive in Rome, Still No Hand-Holding
Donald and Melania
When in Rome
Tap Some Ass!!!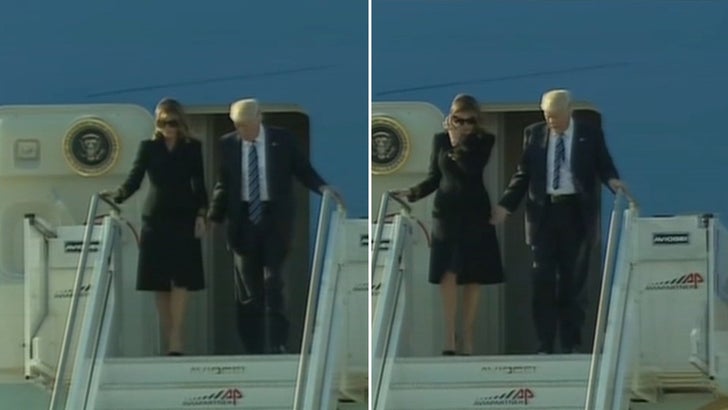 FOX NEWS
President Trump flew over 1,400 miles -- from Israel to Rome -- and he's STILL in the no holding hands zone.
The Prez and Melania touched down in Rome Tuesday, and waved hello from the steps of Air Force One. Melania gives Donald a hard pass on holding her hand. Then, from what we can tell, he showed some affection from behind.
Trump's there for his Wednesday visit with Pope Francis.
Here's a plan ... maybe play an early Beatles song on the next flight.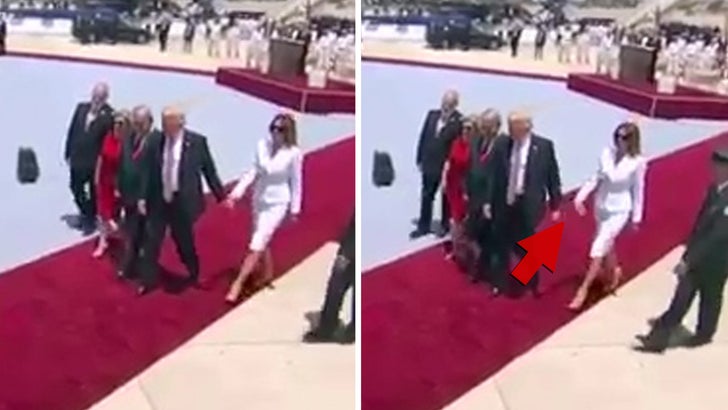 5/22/17