OKC Thunder's Nick Collison is Adamant Enes Kanter's Not a Terrorist (VIDEO)
NBA's Nick Collison
Enes Kanter a Terrorist?
'He Wouldn't Hurt a Fly'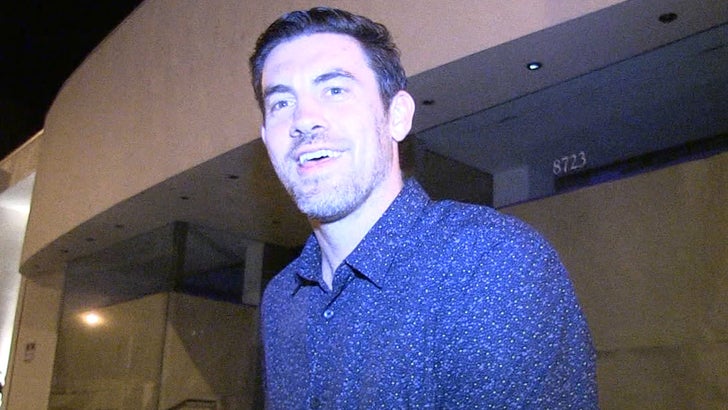 TMZSports.com
Nick Collison's got his teammate Enes Kanter's back and wants to make it perfectly clear -- Enes is definitely NOT a terrorist.
We got the Oklahoma City Thunder power forward out at Catch in Weho Friday night ... he tells us Kanter's an awesome dude and -- despite not knowing the full story with Turkey -- he's convinced the terrorism accusations are B.S.
As we reported ... Kanter's a wanted man in his homeland of Turkey, where government officials are claiming he's part of an "armed terrorist organization."
Enes doesn't seem worried about it, though ... and Collison doesn't either.