Ying Yang Twins' Kaine Admits to Being Drunk at Show, Blames 'Puffy Juice'
Ying Yang Twins' Kaine
Yeah I was F***ed Up ...
The 'Puffy Juice' Got Me!!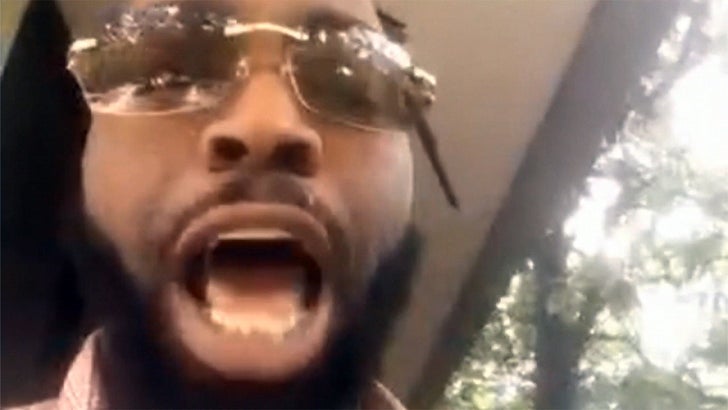 TMZ.com
Ying Yang Twins' rapper Kaine admits he was messed up at a show this past weekend, but he has an excuse -- someone switched out his preferred alcohol for Diddy's!
Kaine's hilarious explanation goes like this -- he told us he's a tequila man, but at their Little Rock show Sunday night, he was served Ciroc vodka ... with "all the fruity flavors. " He calls this "Puffy Juice."
The rapper also says his health condition makes him look like he's already intoxicated even when he's not ... so it looked worse when he was, umm ... helped off stage.
Don't mistake any of this as an apology, though. As Kaine put it, he was just "doin' what I'm supposed to be doin'."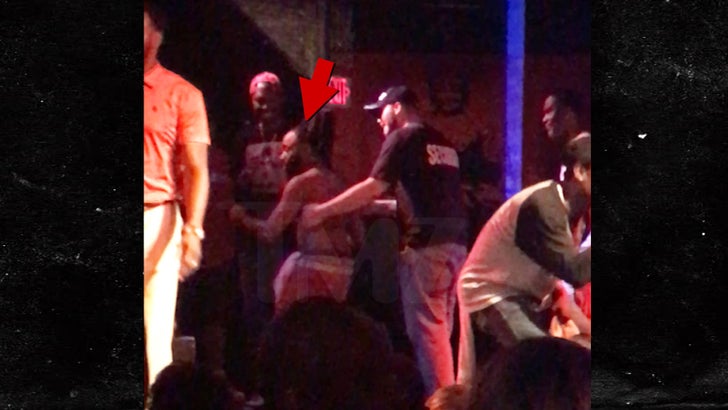 TMZ.com