Sandra Bullock Gets New Restraining Order Against Stalker Who Planned to Sexually Assault Her
Sandra Bullock
New Restraining Order
Stalker Planned to Sexually Assault Her
Sandra Bullock just got another restraining order against the man who broke into her home and made his way to her bedroom door with her inside ... and now we know his intention was to sexually assault her.
Sandra's lawyer, Ed McPherson, beelined it for court Friday and got a TRO against Joshua Corbett, who got 5 years probation last month for the 2014 break-in.
McPherson's move comes after the judge in the criminal case decided jail was not an appropriate punishment. He was ordered to in-patient treatment at a mental health facility.
According to new legal docs, when Corbett was arrested, cops found a notebook with multiple pages of scribbled entries detailing his intention to sexually assault Bullock. The notebook also described sexual, lurid acts.
Cops also found a number of illegal firearms at Corbett's house, including machine guns, assault rifles and explosive devices. In all, there were 24 firearms.
Sandra's deeply concerned because, according to the legal docs, the LAPD has determined Corbett suffers from bipolar schizophrenia.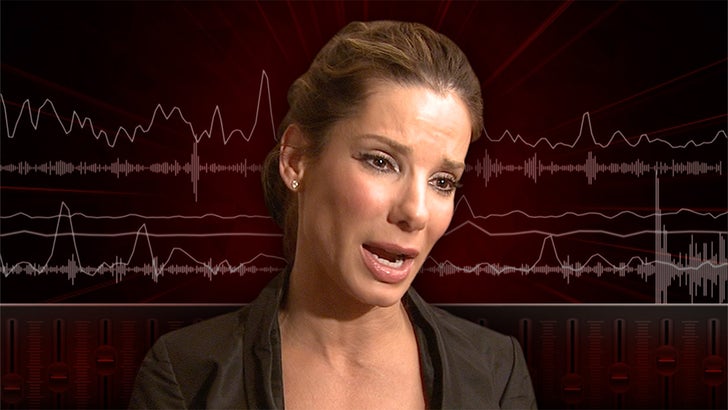 JUNE 2014