'High School Musical' Dad Reacts to Viral Vid, Our Fans Are Still Insane
'High School Musical' Dad
Viral Vid Proves Our Fans Are Still Insane!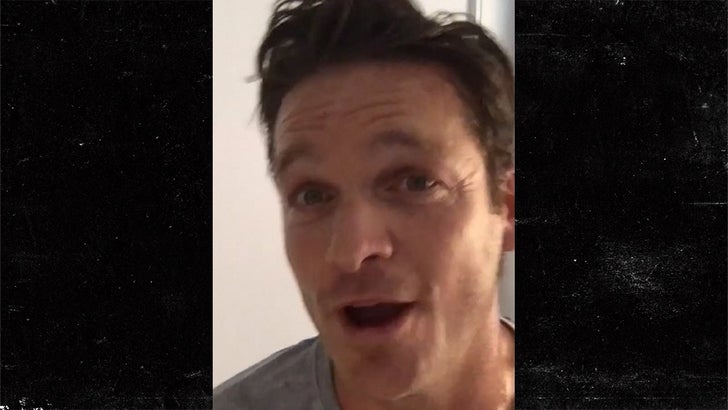 TMZ.com
Bart Johnson, who played Zac Efron's dad in "High School Musical" says a recent vid of fans freaking out over spotting him is just the tip of the iceberg when it comes to his life after 'HSM.'
Johnson says he was out running in Burbank last week when the fans started yelling for him -- so, naturally, he busted out the famous catchphrase. Johnson tells us run-ins like this happen all the time ... even though it's been more than 10 years since the first 'HSM' flick debuted.
Bart says the craze is even international ... as he learned in a small town in Sicily.
Waiting for your permission to load the Instagram Media.