Abby Lee Miller Laughs it Up About Going to Prison
Abby Lee Miller
Best Part About Going to Prison ...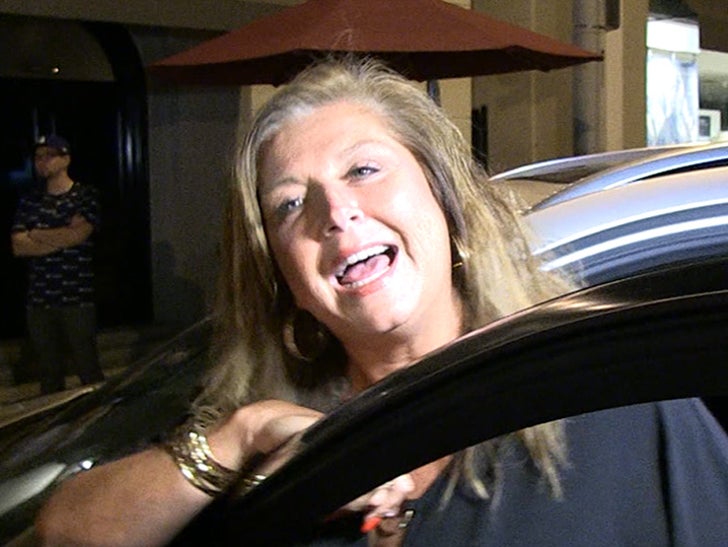 [[omnivirt:video id="11669"]]
The former "Dance Moms" star was yukking it up with the paps Monday night leaving Craig's ... and we gotta say, she looked pretty damn chill for someone who is 1 day away from reporting to prison for a year.
You'll recall she pled guilty to multiple fraud counts in connection with trying to hide $755,000 in earnings from the government. No word on what Abby's final meal was, but she's a fan of the bargain brands.