Shareef O'Neal Says He'll Be 1-And-Done, Won't Play LaMelo Ball
Shareef O'Neal
I'm Gonna Be 1-and-Done
... Won't Play LaMelo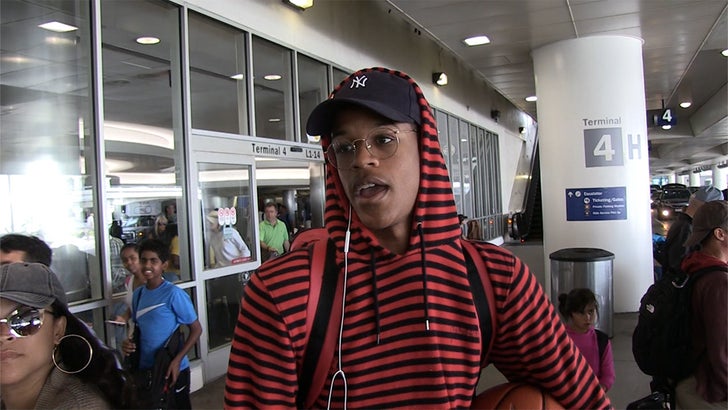 TMZSports.com
Sorry, Shaq and LaVar -- looks like the epic matchup between your sons ain't happenin' ... 'cause Shareef O'Neal says he's gunning to be 1-and-done before LaMelo Ball makes it to UCLA.
We got Shareef leaving LAX with his mom, Shaunie ... and the Arizona Wildcats recruit told us straight-up that he wants to dip outta 'Zona after just one year to go get that NBA money.
Since LaMelo's one year behind him ... that would mean no O'Neal on Ball action -- until the NBA.
There's more ... Shareef says he'd prefer not to follow in his dad's footsteps in the endorsement world ... meaning Reebok's probably off the table. Big Baller Brand isn't on the kid's short list either.
As for the O'Neal vs. Ball rivalry ... Shareef told us IT AIN'T REAL -- and that he hasn't even listened to Shaq's epic diss track.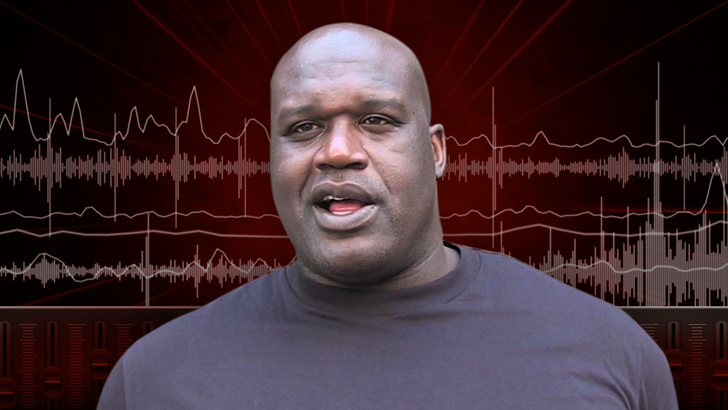 Shaq