Lamar Odom Hits BIG3 Game, Talks Comeback
Lamar Odom
Hits BIG3 Game
... Talks Comeback
Lamar Odom could be one step closer to getting back on the court -- he hit up the BIG3 games in L.A. over the weekend and chatted with league honchos about joining next season.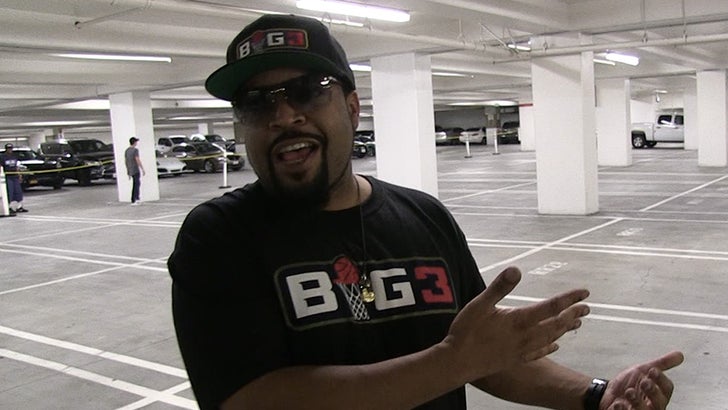 AUGUST 2017
TMZSports.com
Fast forward to Sunday when the BIG3 rolled into L.A., and Lamar was on hand to witness the action.
We're told he had some friendly conversations with league officials about getting the ball rolling for his comeback. Seems this could really happen.
Odom was one of a TON of stars at the Staples Center for the action -- including Snoop, Oscar De La Hoya, Jesse Williams, Chris Brown, LL Cool J, Jeanie Buss, T-Pain, Dwyane Wade, Chad Ochocinco and more.