Montel Williams Says Trump Ending DACA is Race Play For Whites
Montel Williams
Trump Ending DACA
Is Just a Race Play for Whites!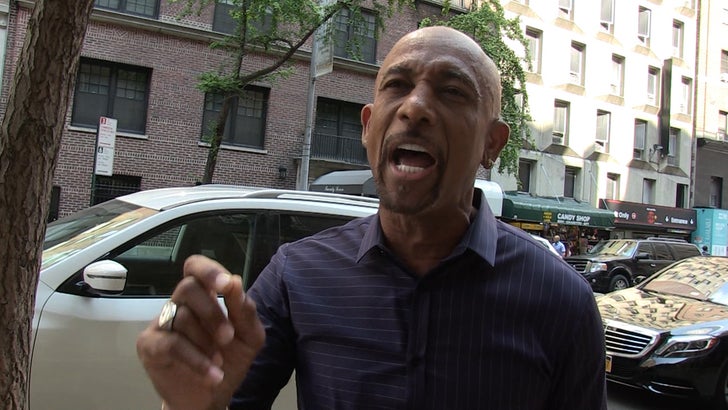 TMZ.com
We got the ex-talk show host Tuesday in NYC -- soon after Trump announced he intends to repeal DACA -- and he sees it as a racially motivated move that will actually do significant financial damage to the country.
Montel says those 800k or so Dreamers who could be deported will leave a major void -- but as long as it prevents America's "rainbow" from getting too colorful ... the Prez doesn't care.