Robert E. Lee Descendant Says Church Forced Him Out for Denouncing White Supremacy on MTV
Rev. Robert Lee
My Church Booted Me for MTV Speech
Against White Supremacy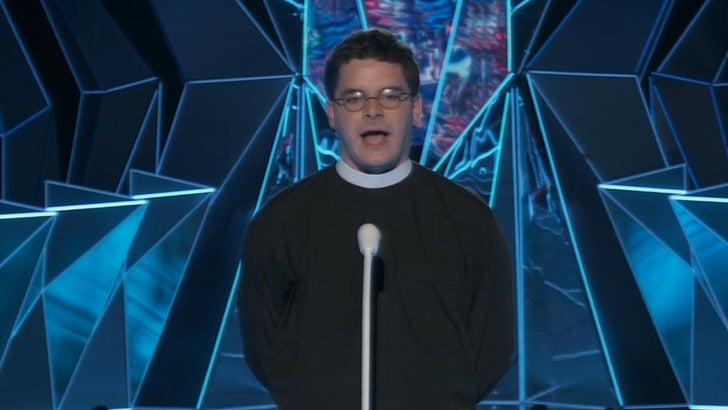 8/27/17
MTV
The Robert E. Lee descendant, who denounced white supremacy during the VMAs, says that speech cost him his job as pastor of a North Carolina church.
Rev. Robert Wright Lee says factions of his United Church of Christ in Winston-Salem "were concerned about my speech and that I lifted up Black Lives Matter movement, the Women's March, and Heather Heyer as examples of racial justice work."
Rev. Lee says there were also church members who supported his right to speak out, but were "uncomfortable with the attention" his MTV appearance was bringing the church. He says, "The church's reaction was deeply hurtful to me."
His speech was seen as one of the standout moments of the award show -- yet Lee says the church planned to vote on whether to keep him or fire him ... so he resigned before they could do so.