Beanie Wells: Ohio State Alum Will Punish Baker Mayfield In NFL
Beanie Wells:
OSU Alum Will Punish Baker Mayfield
... In the NFL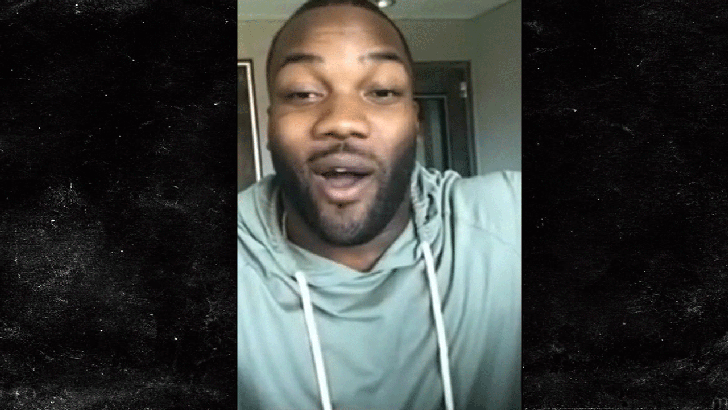 TMZSports.com
Baker Mayfield has a target on his back for that whole flag-planting stunt -- and the Ohio State alums in the NFL will make him pay for it ... so says ex-Buckeyes star Beanie Wells.
The former OSU running back tells TMZ Sports Mayfield's move was "the ultimate disrespect ... a slap in the face" -- and current and former Ohio State players are pretty pissed about it.
Wells says he spoke with a bunch of current OSU players after they got beaten by Oklahoma this weekend -- and they're embarrassed.
But Wells keeps it real saying if they didn't wanna be dissed, they shoulda won the game!
Still, Mayfield's gonna pay for the move ... whether it's now or later.
"There's gonna be a bullseye on his back. If he goes to the National Football League and plays, any Buckeyes are gonna be after him."
FYI, there's a bunch of pretty solid OSU guys in the league right now ... Joey Bosa, Cameron Heyward, Gareon Conley, Johnathan Hankins.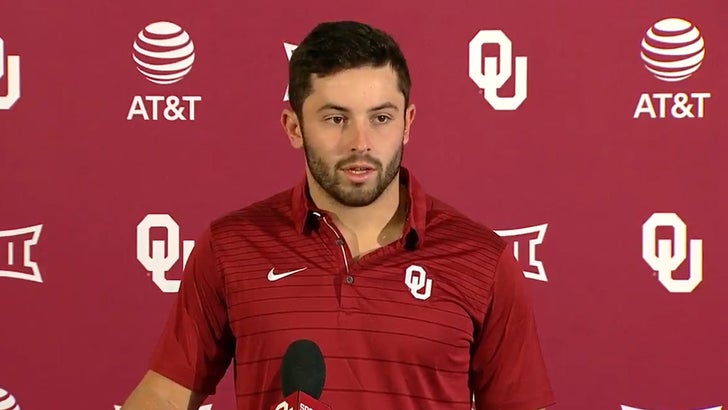 @OU_Football