Ex-Dodgers GM Ned Colletti Tells Fans Not To Worry (Yeah Right, Dude)
Ex-Dodgers GM Ned Colletti
Don't Worry Fans, Everything Is Alright
(Yeah Right, Dude)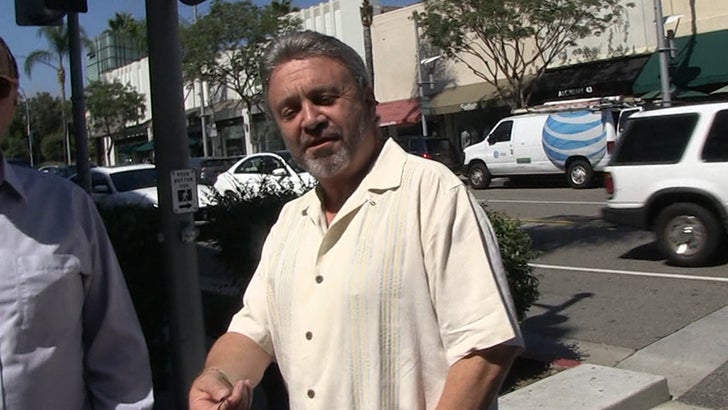 TMZSports.com
Good news Dodger fans ... the team's epic collapse ain't NOTHING to fret about -- so says ex-GM Ned Colletti, who assured TMZ Sports that everything was A-OK when we got him out in Beverly Hills.
Okay, so here's the thing -- the Dodgers are in the middle of an EPIC slump, losing 16 out of their last 19, and seeing a 20 game NL West lead shrink down to 9.
They've won their last 2 though, and we guess that's enough for Colletti to pop some champagne ... 'cause when we found him in the 90210 he told us, and all the fans, to just CHILL.