Billy Bush, Wife Split After 20-year Marriage
Billy Bush & Wife
Split After 20-Year Marriage
Billy Bush and his wife of 20 years have called it quits ... TMZ has confirmed.
A rep for Billy tells TMZ ... the former "Today" co-host and Sydney Davis are "separated for the moment to evaluate their life together." The rep goes on to say, "They love each other and their children deeply and are committed to a bright future." The couple has 3 kids.
Billy had a rough 2016 after a video surfaced showing then-Presidential candidate Donald Trump talking to Billy about trying to bang chicks back in 2005. Trump referred to the conversation as "locker room talk."
"Today" suspended Bush over the incident, before ultimately settling with him on his exit for a reported $10 mil.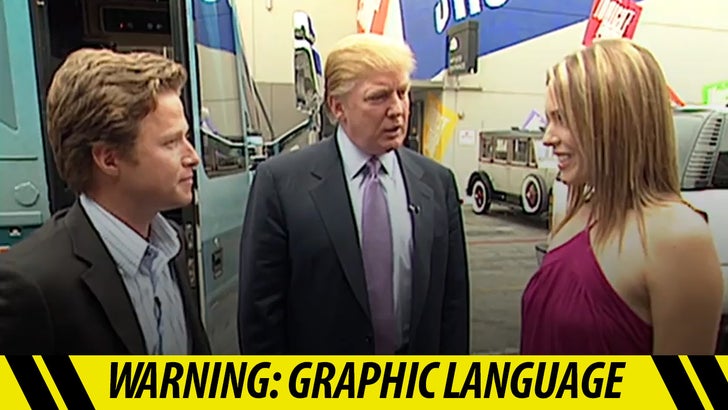 2005