Sean Spicer Says No Peace Summit with Melissa McCarthy at Emmys
Sean Spicer
No Peace Talk with Melissa McCarthy
... But I'm Open to It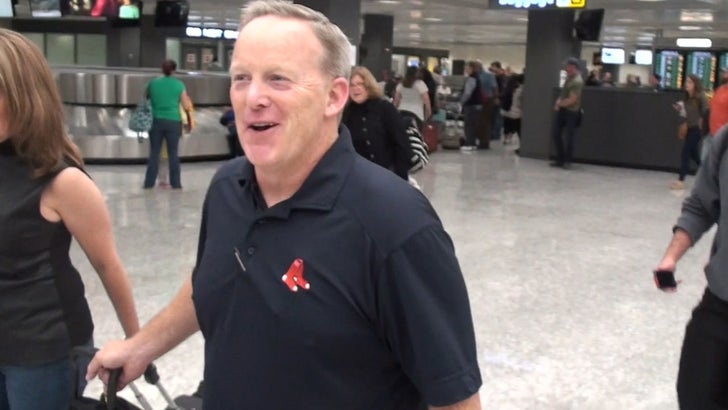 MEGA
Sean Spicer's riding high off his surprise appearance at the Emmy Awards, and while it got him plenty of applause in the room ... it did NOT get him a sit-down with Melissa McCarthy.
Sean seemed pretty damn happy Monday night as he arrived back in Washington, DC ... and talked about keeping his cameo under wraps -- as well as his simmering beef with Melissa.
It's not fully heated beef between Spicey and McCarthy, but he's definitely been critical of her 'SNL' portrayal. So, with his moment in the Hollywood sun ... you'd think the duo could have seized the opportunity to meet. Maybe even at the podium.
Sean's take seems to be -- it'll happen, but he ain't rushing it.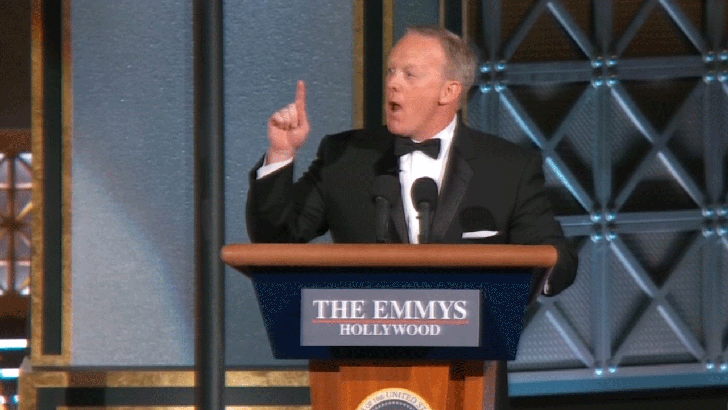 CBS