Michael K. Williams Thinks Sean Spicer Earned Second Chance After Emmys Cameo
Michael K. Williams
Spicer Was Funny ...
Give Him a 2nd Chance!!!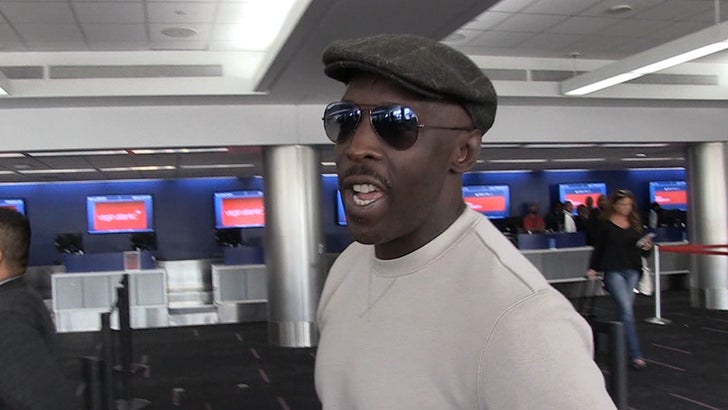 TMZ.com
Michael K. Williams says if Sean Spicer's ready to turn the page on the Trump chapter of his life -- as his Emmys skit seemed to indicate -- then why shouldn't Hollywood welcome him with open arms?
We got the Emmy nominated 'Night Of' star Monday, and he sounded impressed with Spicer's bit on the award show. While some celebs have groused at the idea of "laughing with" an ex-face of the Trump administration -- Michael's way more forgiving.
He explained why Spicey deserves another shot, and as fans of "The Wire" know ... it's hard to argue with Omar.
Hell, even Alec Baldwin extended an olive branch Sunday night -- so, maybe Spicer could have a future in Hollywood after all? As MKW put it ... never say never.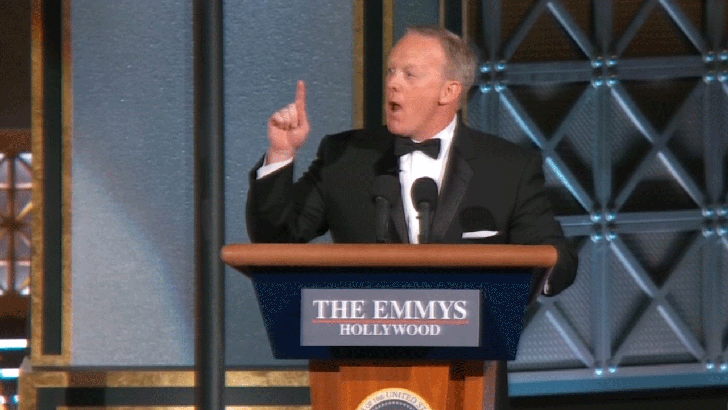 CBS