Reggie Bush: 'If I Don't Get Picked Up This Season, I'll Retire'
Reggie Bush
I'll Retire
If I Don't Play In 2017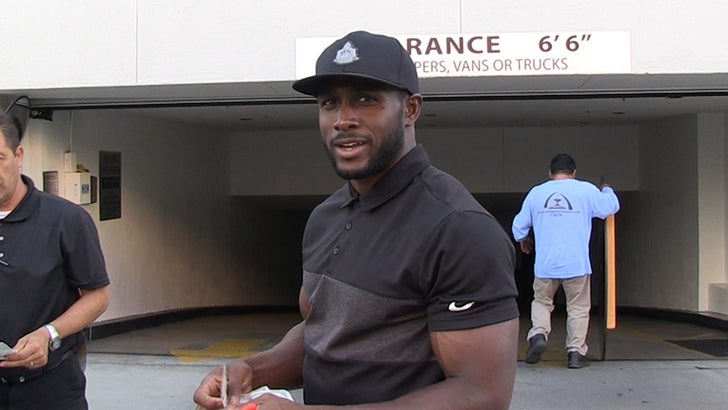 SEPTEMBER 2017
TMZSports.com
Reggie Bush tells TMZ Sports he's training his ass off to get back on an NFL roster -- but if he doesn't get signed in 2017 ... he'll retire.
Bush is only 32 years old and he's still in tremendous shape ... but his last 3 seasons haven't exactly been productive -- and now he says he's waiting for a call.
The running back says he's never been in this situation before -- but has already made his mind up ... if he doesn't play this season, he'll move on with his life.
By the way, Bush -- who was a pretty solid pass catcher -- recently said he would switch positions to WR if asked.