Jhene Aiko Halts Concert When Fan Suffers Seizure
Jhene Aiko
Stop the Music!
My Fan's Having a Seizure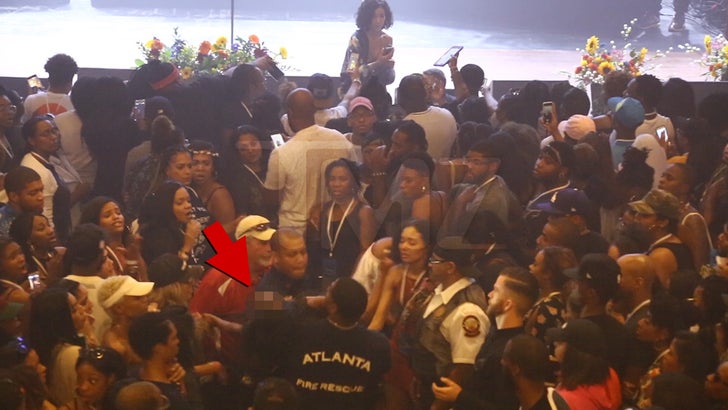 TMZ.com
Jhene Aiko brought her performance to a screeching halt as soon as she noticed something terribly wrong in the crowd -- one of her fans having a seizure.
The scary incident went down Monday night at Buckhead Theatre in Atlanta where Jhene was headlining. She was in the middle of a song when she stopped the show and frantically called for a medic.
The video shows medics carrying out the fan, who was still violently shaking.
Jhene was classy and poised before resuming the concert, and even warned fans about strobe lights onstage ... which can trigger seizures.
sending healing light to the young lady who got sick at the show... if any of her friends or fam can give me an update i'd appreciate it! 💚

@JheneAiko