'Love & Hip Hop' Star Karen King Off the Hook in Identity Fraud Case, But ...
'Love & Hip Hop' Star
Off the Hook for Identity Fraud
... With a Catch
"Love & Hip Hop: Atlanta" star Karen King isn't quite breathing a sigh of relief after her identity theft case was dismissed ... it's more like she's holding her breath.
Karen was busted for racking up a $5k tab at Saks Fifth Avenue, and allegedly using someone else's name and credit card. The Fulton County D.A. slapped her with 3 felony charges -- but prosecutors couldn't get the 70-year-old victim to testify on time.
No witness, no case. The judge dismissed the matter, but prosecutors ain't giving up just yet. The D.A.'s Office tells TMZ it intends to refile. They've got 6 months to do so.
Keep that champagne on ice, Karen.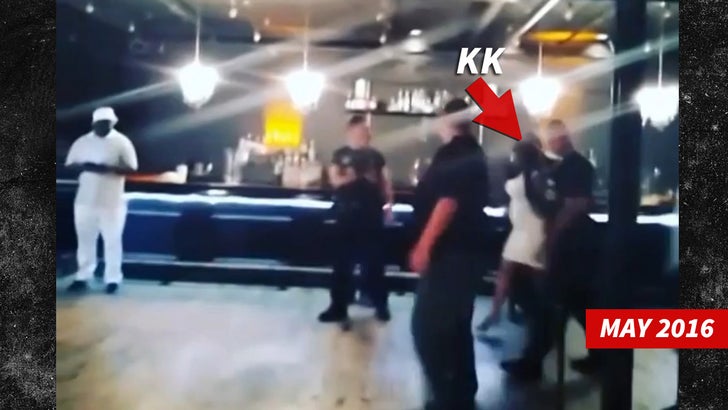 irokradio